High-quality express service from Vietnam to India
Indochinapost – Safest way to deliver your cargo from Vietnam to India.
India is a South Asia nation, bounded by the Indian Ocean and the Arabian Sea. It shares land borders with Pakistan, China, Nepal, Bhutan  Bangladesh, and Myanmar. In the past years, especially after signing the free trade agreement (AI FTA  ASEAN – INDIA), Vietnam and India have been increasing friendly relationship and cooperation in many sections continuously, including trading, investing, etc.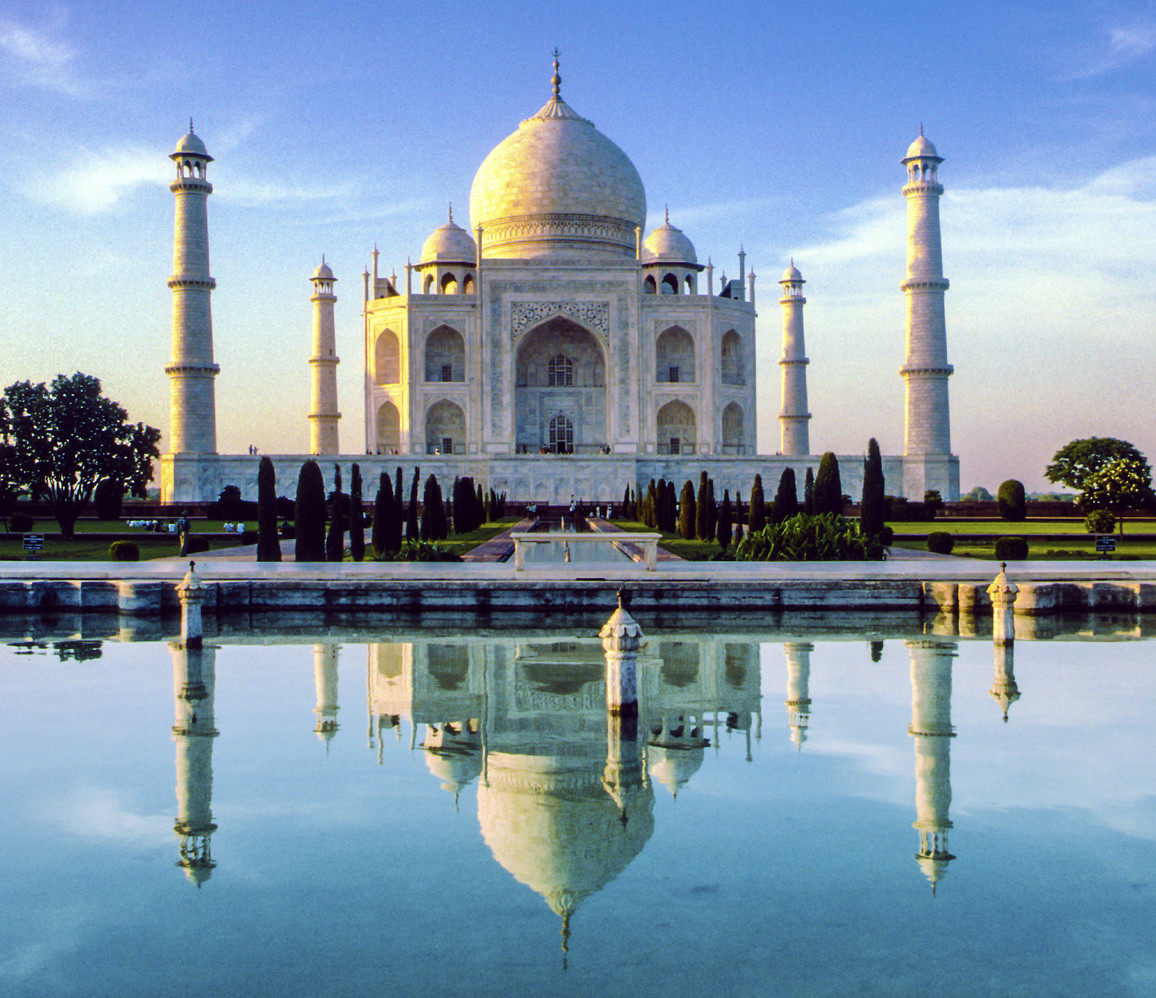 In order to support your international business activities, we specialize in providing air freight services from Vietnam to India  (and from India to Vietnam ). You can avail of our services at affordable prices as we offer the best rates in Vietnam.  Although the service is global in outlook, the staff on the ground deeply understand the local realities which help us in giving you the best possible service.
We provide all kinds of Logistics Services with insurance.
Domestic Express
International Express
Trucking Service
Warehousing
Booking service

Customs declaration, customs clearance

Obtaining import and export licenses services
Wide range of commodities that can be sent with cost-efficient.
Documents/Diplomatic items: ID, certificate, license, papers, visa, etc.
Building materials: cement, plumbing, brick, sand, stone, steel, plaster, furniture.
Agriculture products: rice, wheat, mango, banana, dragon fruits, cassava, maize (corn), wheat flour, fresh vegetables, etc.
Plants and animals breeding.
Industrial production: weaving, packaging, animal feed, machinery.
Live animals: cattle, pigs, chickens, birds, ostriches, dogs, cats.
Cargo, overweight, heavy.
Special and high-value commodities: gifts, chemicals, laboratory equipment, plasma, ceramics, glass.

You should notice for prohibition items, conditionally accepted items, items with export licenses
Prohibited items to other countries according to Vietnamese regulations.
Narcotics, mental stimulants;
Arms, ammunition, military-technical equipment;
Depraved and reactionary publications, printed matters or documents against public security;
Explosive and inflammable items or substances or unhygienic, environmental pollutants;
Articles, goods are forbidden to be circulated, traded by the government;
Rare animals, animal fur;
Articles, publications, good forbidden to be imported to destination countries;
Vietnamese currency, foreign currency, and documents valuable as money;
Precious metal (such as gold, silver, etc.), gemstones or products made from precious metal or gemstones;
Antiques (fragile), human body parts;
Lithium battery, addictive substances;
Items containing many items sent to many addresses.
Specializing in handling air freight forwarding services in the most professed, dependable, and prompt way.
Advantages of shipping by air:
• Speed.
• Agility in administrative procedures.
• Less risk of damage to merchandise.
• It is the means of transport with the lowest accident rate.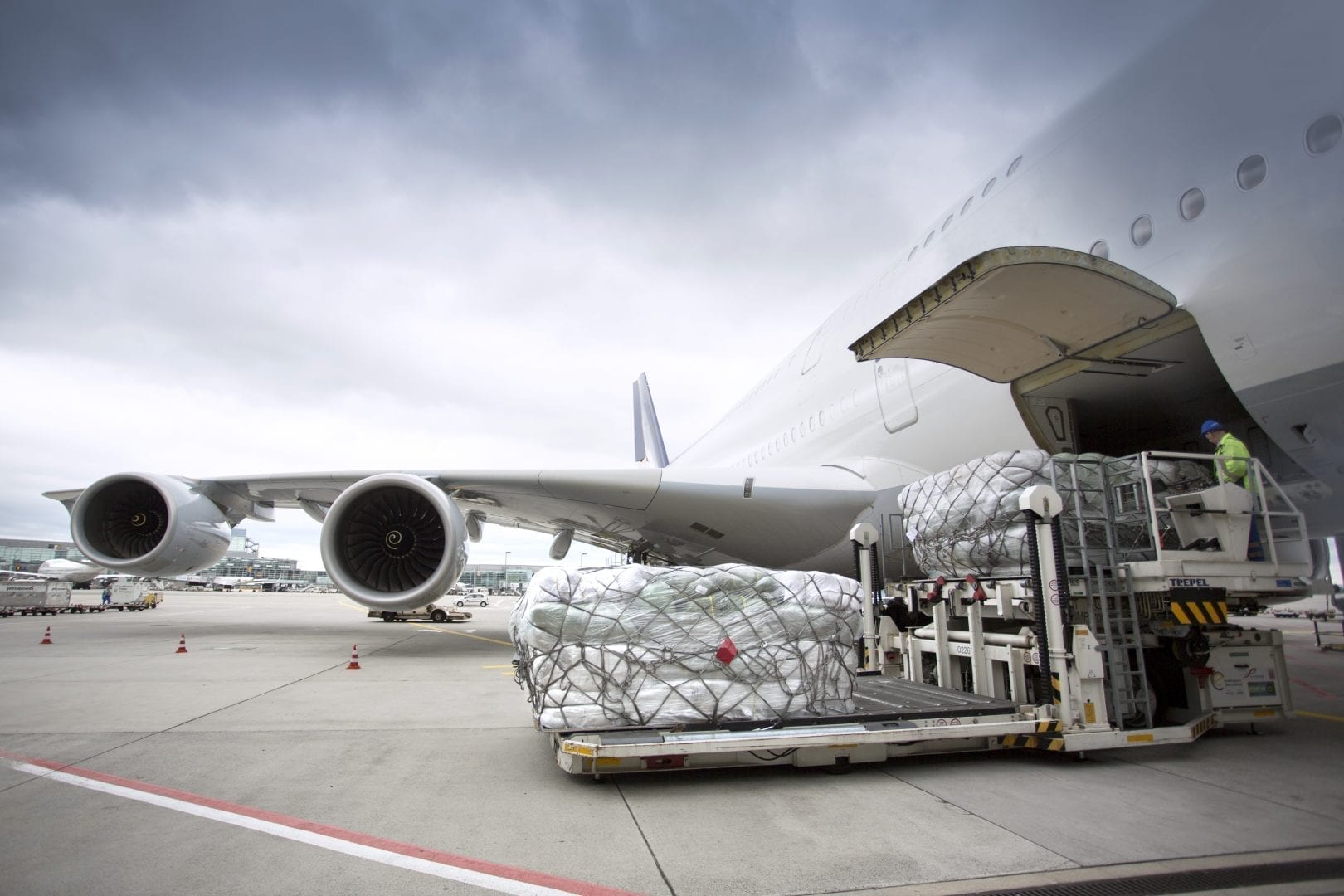 We ship by air with many service packages for your requires:
Express package: 1-2 days
Regular package:  3-4 days
Saving package: 5-6 days
We are currently associated with many major airlines such as Vietnam Airlines, Jetstar, AirAsia, Cathay Pacific, EvaAirlines,…etc.
And, we are proud to be the official agent of FedEx, DHL, TNT, UPS, etc
Furthermore, Airport Cargo also provides other international routes express delivery services. You can find more information at: from Vietnam to Angola, from Vietnam to Germany, from Vietnam to America
AirAsia Cargo – your best companion.
Delivering goods on time.
The most competitive price in the market.
Updating cargo's status constantly, easily tracking packages.
Using high technology.
Commitment to customer information security.
Dedicated, professional staff.
Flexible payment method.
Simple shipping procedure from Vietnam to India instructions:
Step 1: Listing commodities information
You need to declare all information related to the goods, including weight, volume, …  We will carry out the next steps based on this information, therefore, the information have to be as accurate as possible.
Step 2: Packing
You need to be careful about the packaging to avoid damage to the goods. The packing needs to be done in the standard size of the goods.
We also provide additional packaging services according to international standards with preferential prices.
Some of packing requirements:
Each item shall be packed and closed in a manner befitting the weight, the shape, and the nature of the contents as well as the mode and duration of conveyance. Each item shall be packed and closed so as not to present any danger to officials handling it, or damage other mails or postal equipment.
Items which does not need special packing must be ensured that it can be opened for content inspection.
Step 3: Sending to our units
You can send goods to us by all means to ensure the best quality. Here are our address:
Hochiminh Office: 02 Phan Thuc Duyen Street, Ward 4, Tan Binh District, Ho Chi Minh City, Vietnam
Hanoi Office: 01 Hoang Ngoc Phach Street, Dong Da District, Hanoi, Vietnam
Step 4: Finishing payment
After completing the payment procedures, our unit will start shipping as soon as possible.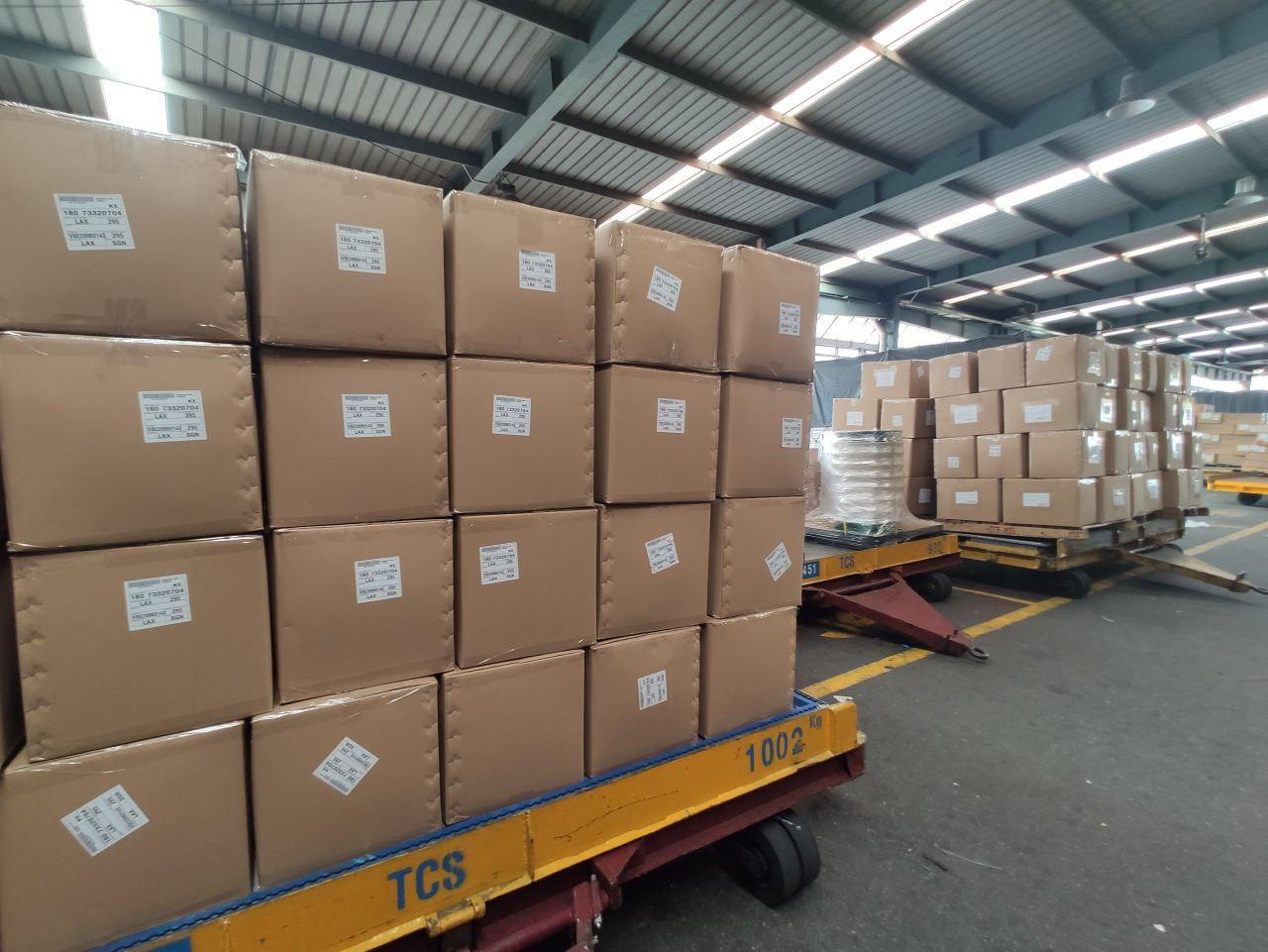 Our express service is present throughout India's territory.
Uttar Pradesh, Maharashtra, Bihar, West Bengal, Madhya, Pradesh, Tamil, Nadu, Rajasthan, Karnataka, Gujarat, Andhra Pradesh, Odisha, Telangana, Kerala, Jharkhand, Assam,  Punjab, Chhattisgarh, Haryana, Jammu và Kashmir, Uttarakhand,  Himachal Pradesh, Tripura, Meghalaya, Manipur,  Nagaland, Goa, Arunachal Pradesh, Mizoram, Sikkim, Delhi, Puducherry, Chandigarh,  Andaman Island and Nicobar, Dadra and Nagar Haveli, Daman and Diu, Lakshadweep
To every corner of Vietnam.
An Giang, Ba Ria – Vung Tau, Bac Giang, Bac Kan, Bac Lieu, Bac Ninh, Ben Tre, Binh Đinh.
Binh Dương, Binh Phuoc, Binh Thuan, Ca Mau, Cao Bang, Đak Lak, Đak Nong, Đien Bien, Đong Nai.
Gia Lai, Ha Giang, Ha Nam, Ha Tinh, Hai Duong, Hau Giang, Hoa Binh, Hung Yen, Khanh Hoa.
Kon Tum, Lai Chau, Lam Đong, Lang Son, Lao Cai, Long An, Nam Đinh, Nghe An, Ninh Binh, Ninh Thuan.
Phu Tho, Quang Binh, Quang Nam, Quang Ngai, Quang Ninh, Quang Tri, Soc Trang, Son La, Tay Ninh.
Thai Nguyen, Thanh Hoa, Thua Thien Hue, Tien Giang, Tra Vinh, Tuyen Quang, Vinh Long, Vinh Phuc, Yen Bai.
Can Tho, Đa Nang, Hai Phong, Ha Noi, Ha Noi, Thai Binh, Kien Giang, Đong Thap, Phu Yen.
Don't hesitate to call or email us, we would love to help you.